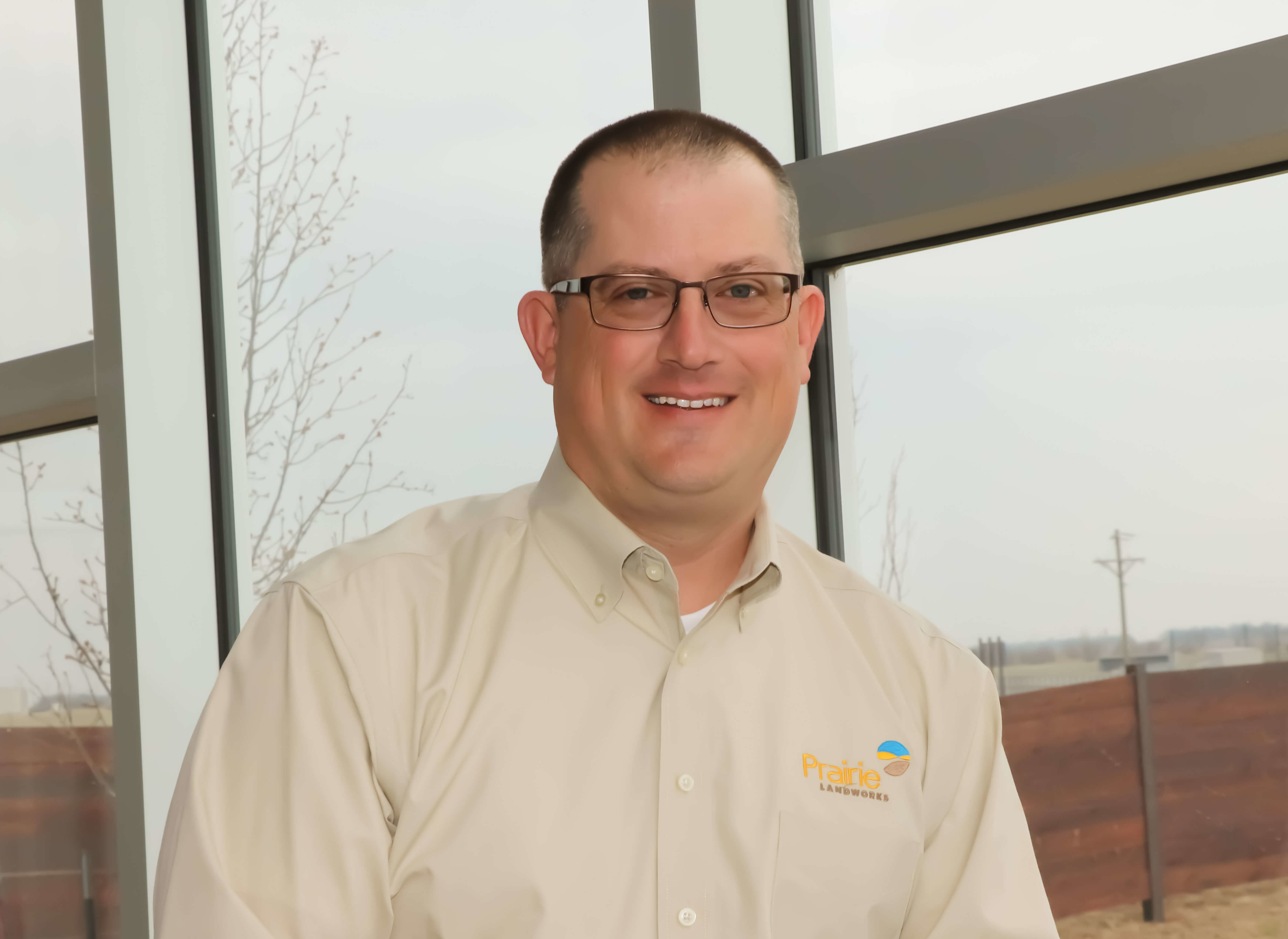 The Associated General Contractors of Kansas announced the newly elected officers for 2018. Prairie Landworks' founder Tom Saffel was elected as Treasurer.
First elected to the board of directors in 2012 and again in 2017, Saffel is humbled by the opportunity to continue serving the AGC of Kansas in this leadership track.
"The AGC of Kansas is a great organization that's always looking to bring additional value to its members," explains Saffel. "I'm excited for the opportunity to be a part of these initiatives and contribute to the progression of the construction industry in Kansas."
A full list of 2018 AGC of Kansas leadership including executive officers and board of directors can be found at agcks.org.